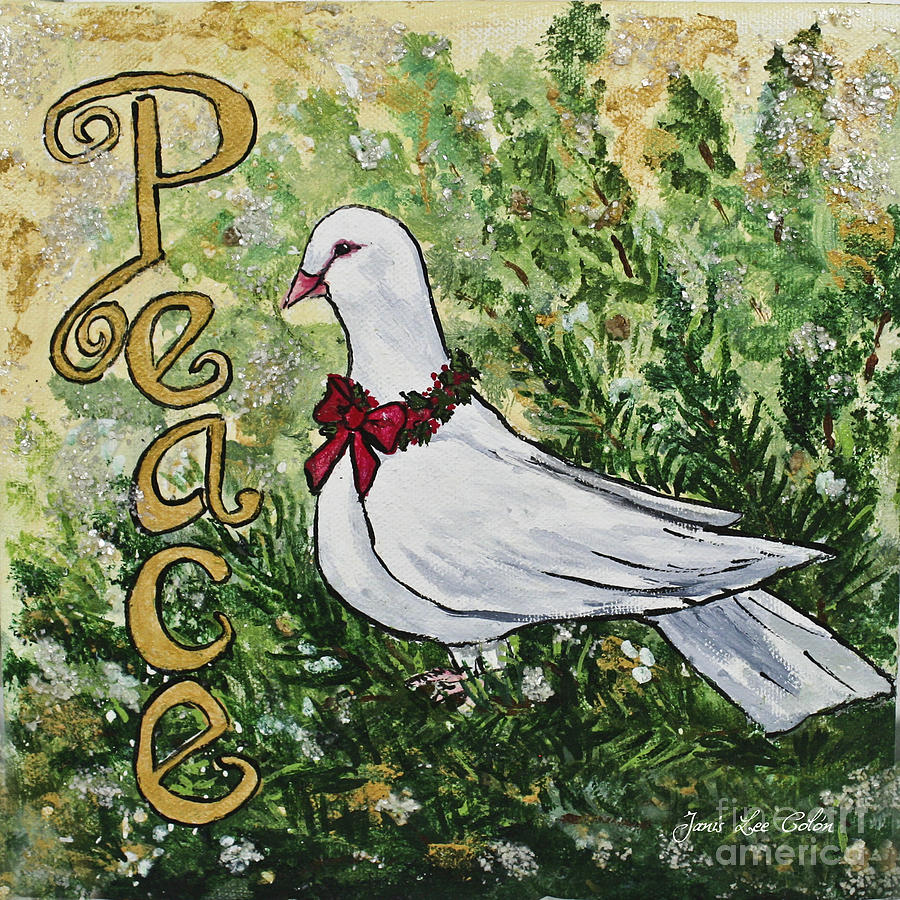 There are so many advantages to not being an active Facebook user. Oh, my husband still has a page and I do look at it on a regular basis, but I don't have my own.
For now, the biggest of the advantages for not being an official "FB'er" and for having a very active blog is that I can
personally
speak to those of you who actually take the time and visit my blog and I can say, with all my heart and soul
Thank you
Thank you to those of you who visit regularly, for just doing that. Thank you to you who tells me that you enjoy the "window into my soul" and for loving me as your friend, no matter what I do or say. Thank you to you who I recently ran into at a very busy gathering and you took the time to say "keep writing". Thank you to you who tells me "you know, I read it every day". Thank you to those of you who tell me that you relate to what I have said in my writing, that I may have touched you in some way, comforted you or perhaps even shocked you. To you who keeps encouraging me, you who I respect so much for your talents and your life experiences, you who takes the time to encourage me to place my stories in another place every year. You got me started and I love you for it. To all of you who are the "stories". Keep them coming. I will. To my dear, sweet husband who lies if he has to, to make every word that I write feel as if I were Shelley or Keats.
And to my muses, especially you, the white seagull that has taken up residence in the middle of the pond, greeting me every morning as you swirl softly in circles. I know it's you Mom. Thanks for coming and for being here throughout the holiday season. You made it just that much easier and while Christmas will never be quite right without your presence, you've given me the opportunity to enjoy a few moments of peace each morning, exactly the way it should be.
Thank you and Merry Christmas to all.
XXXOOO